Joe Watson Little
(1915 - 1986)
Had a considerable run for Hearst publications, doing covers and story arts from the 40s through the 60s. Also did PWPs (Post War Pulps) like Master Detective, True Detective, Saga. Advertising for Coke and covers for football programs. Given artist credit as: Joe Little, Joseph Little, Watson Little, Joe Watson, etc.
NOTE:
as usual for all scans found on the American Art Archives site, these are copyright American Art Archives and may not be used for any other purpose without written permission from American Art Archives. These scans
are
not
in the public domain.
American Weekly, July (1945) Little - 001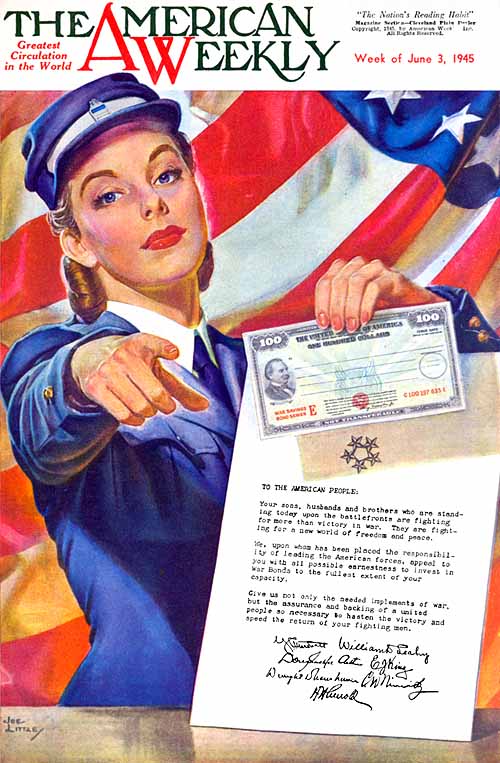 American Weekly (1944) Little - 002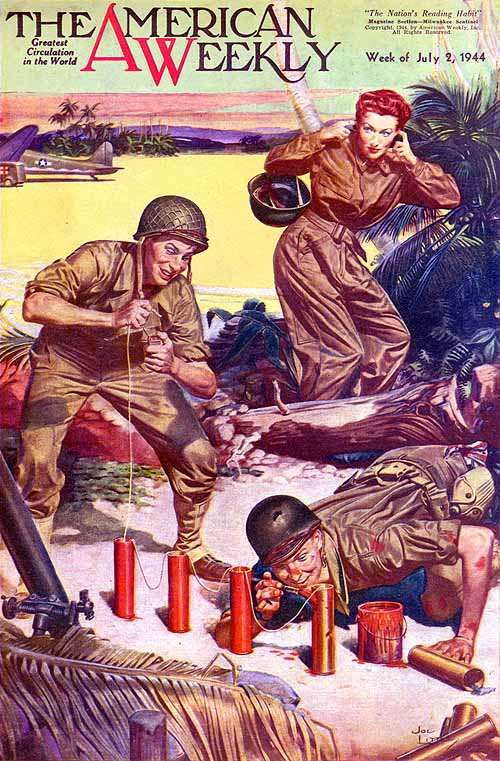 American Weekly (1944) Little - 003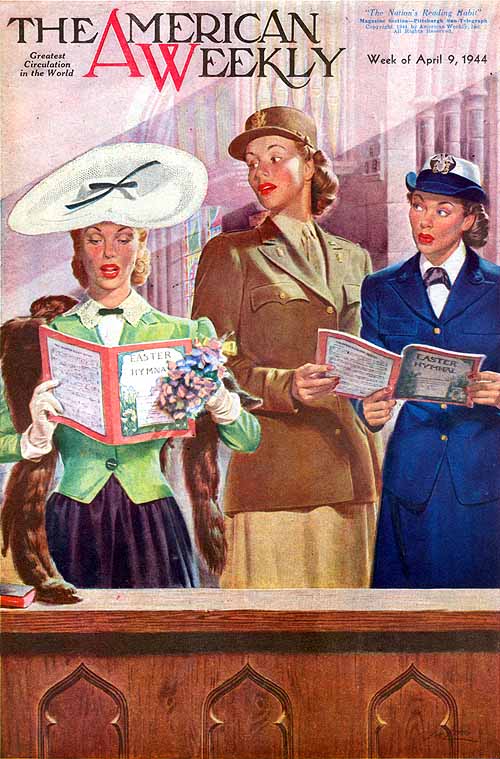 American Weekly, Lost Heritage (1950) LIttle - 004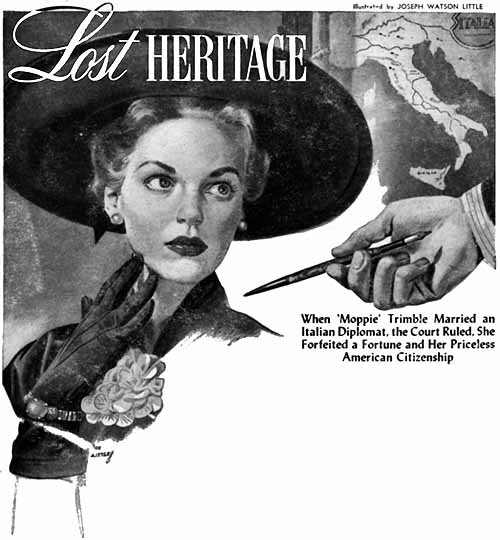 American Weekly, The Girls Who Glorified Zigfield (1946) LIttle - 005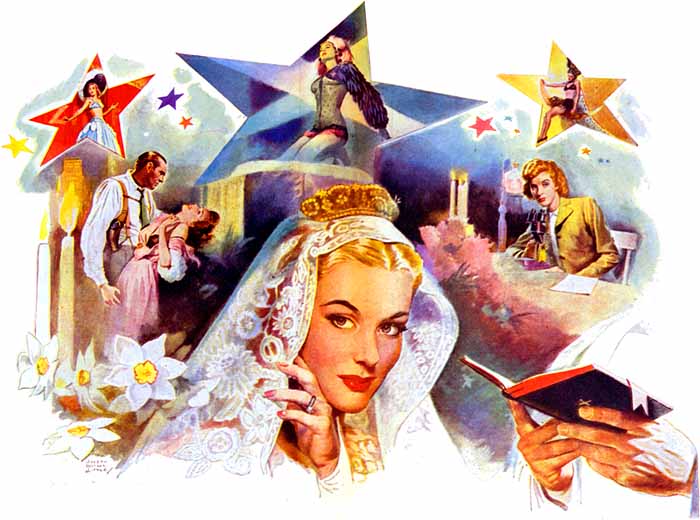 American Weekly, Ghandi (1945) Little - 006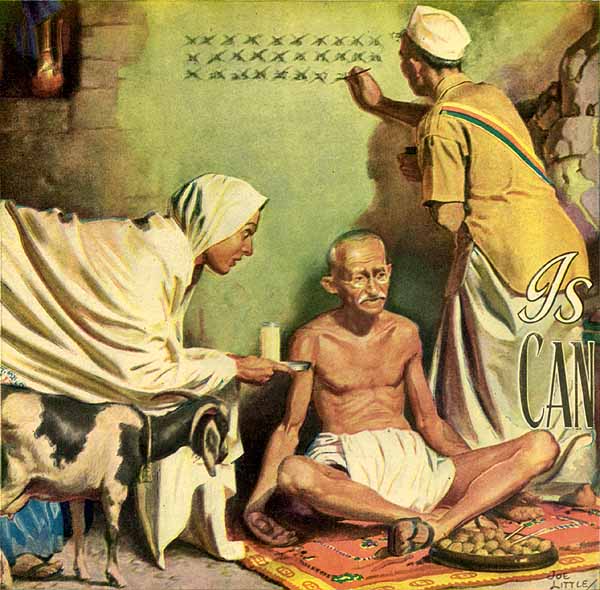 American Weekly, The Green Diary (1941) Little - 007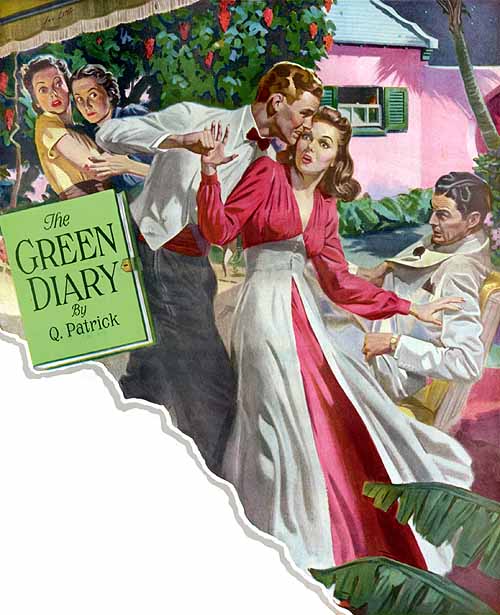 American Weekly, Ruth (1947) Little - 008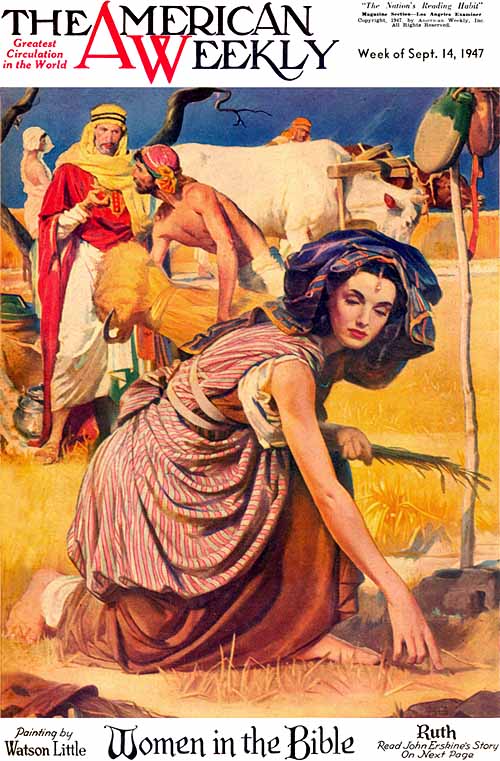 American Weekly, "The Penitent Darling of a Dazzling Era" (1948) Little - 009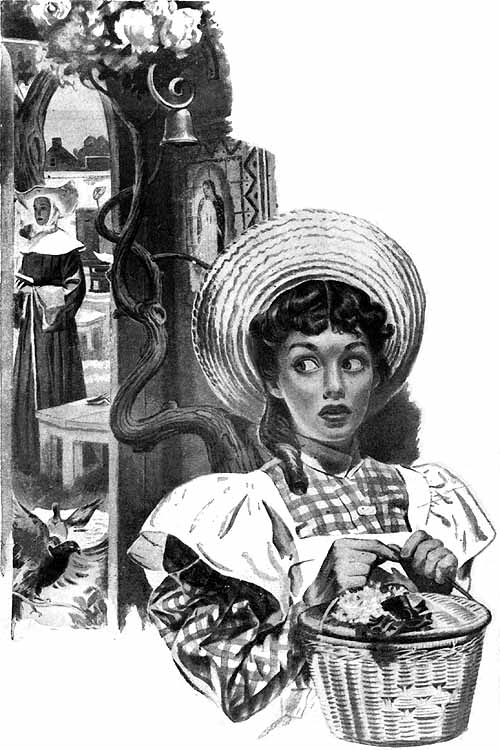 American Weekly, "I Traded In My Heart" (1944) Little - 010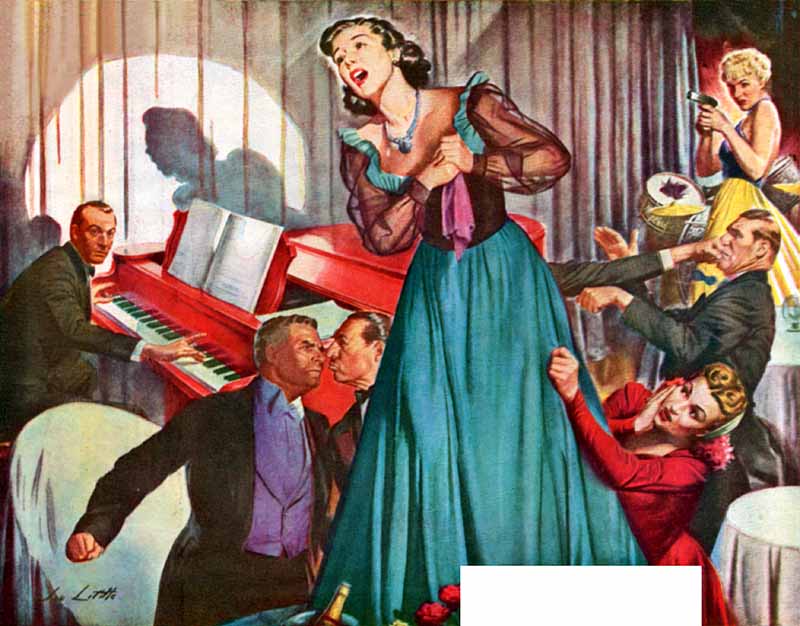 American Weekly, "Reno" (1944) Little - 011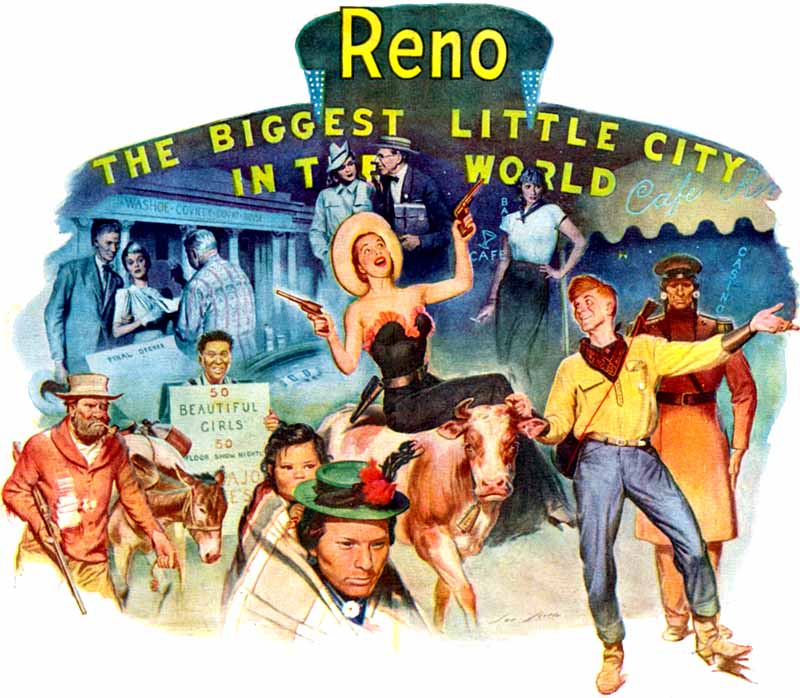 American Weekly (1945) Little - 012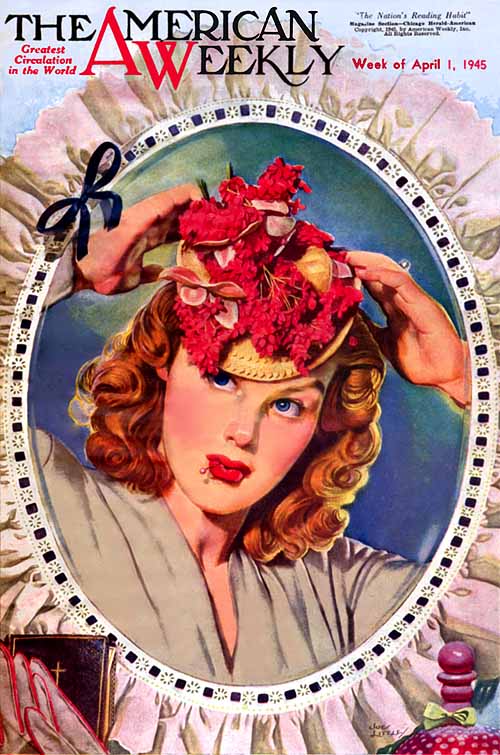 American Weekly (1945) Little - 013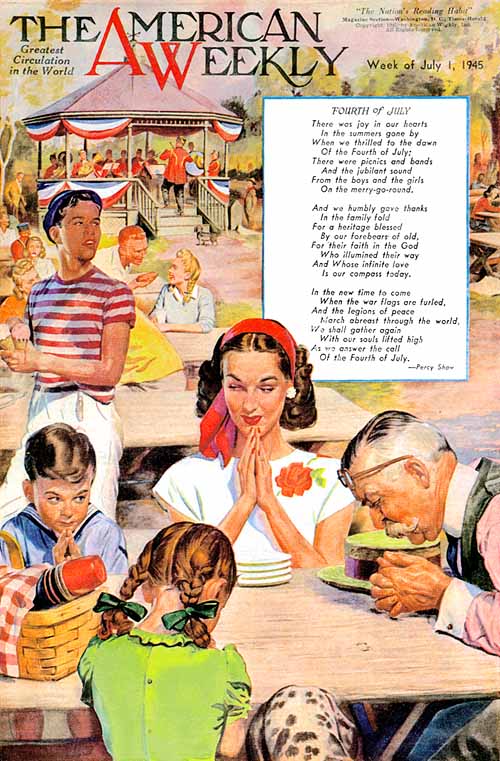 Male, "Emperor of the Barbary Coast" (1958) Little - 014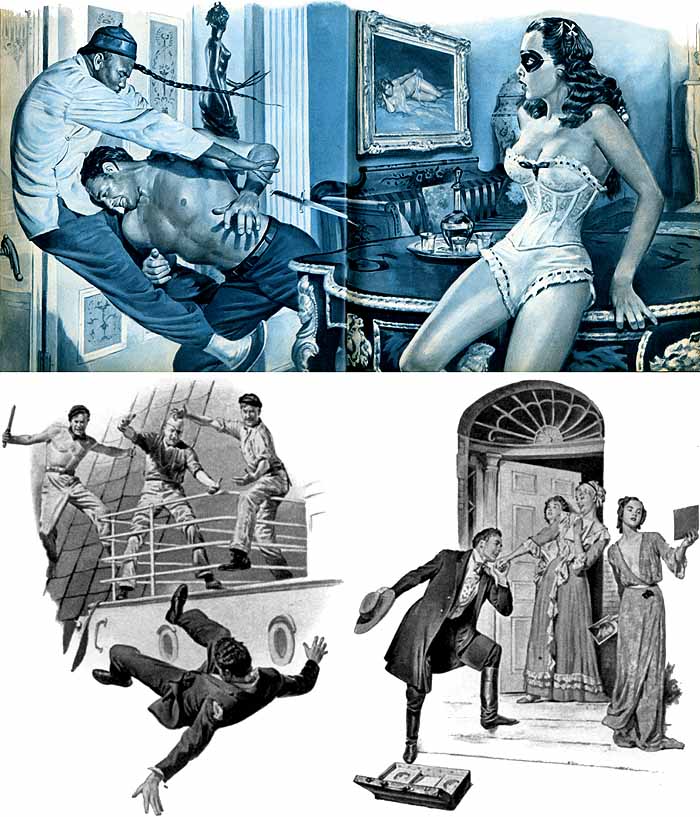 Male, "Six Days In A Screaming City" (1958) Little - 015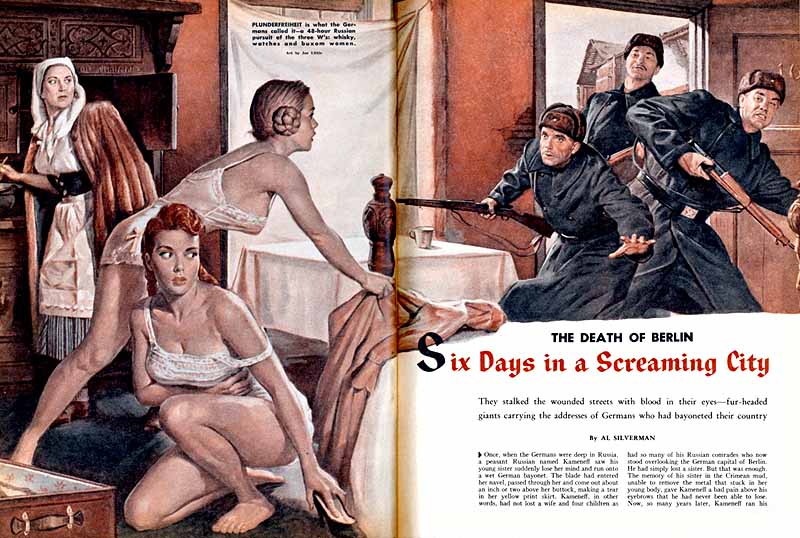 Male, "China, Let Me Go!" (1960) Little - 016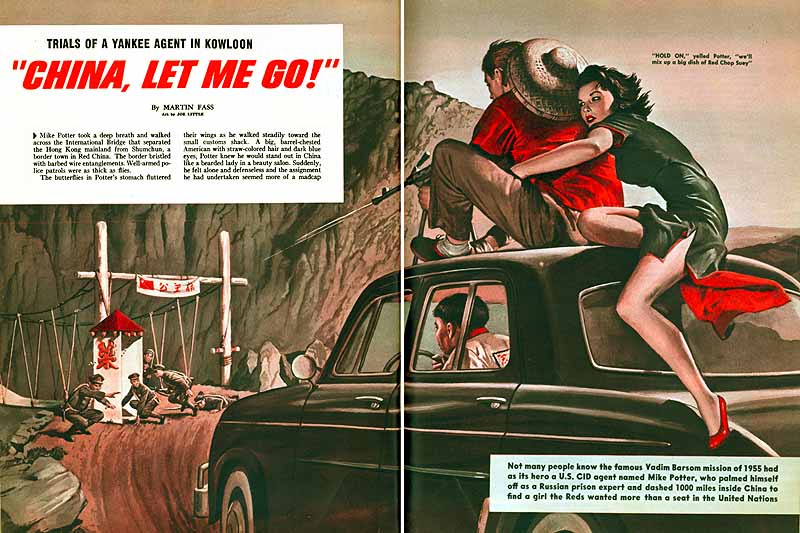 Man's World, "The GIrl in Pvt Devereux' Combat Boots" (1959) Little - 017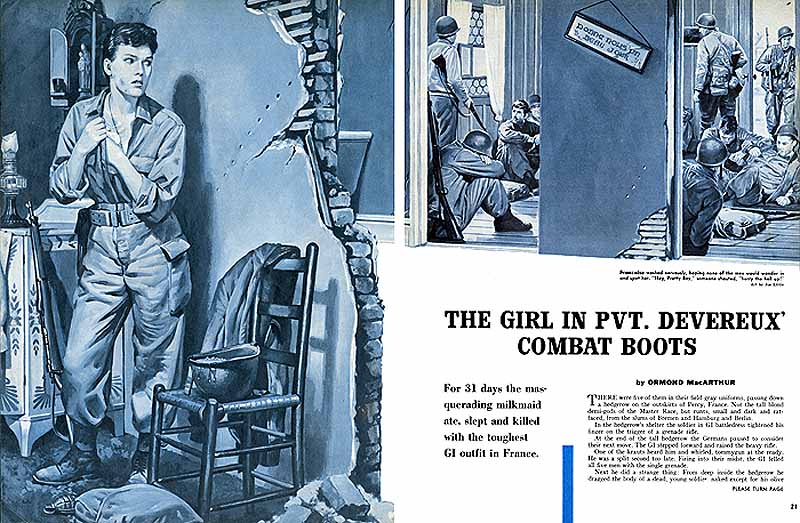 Male, "The G I Leginnaire They Couldn't Break" (1958) Little - 018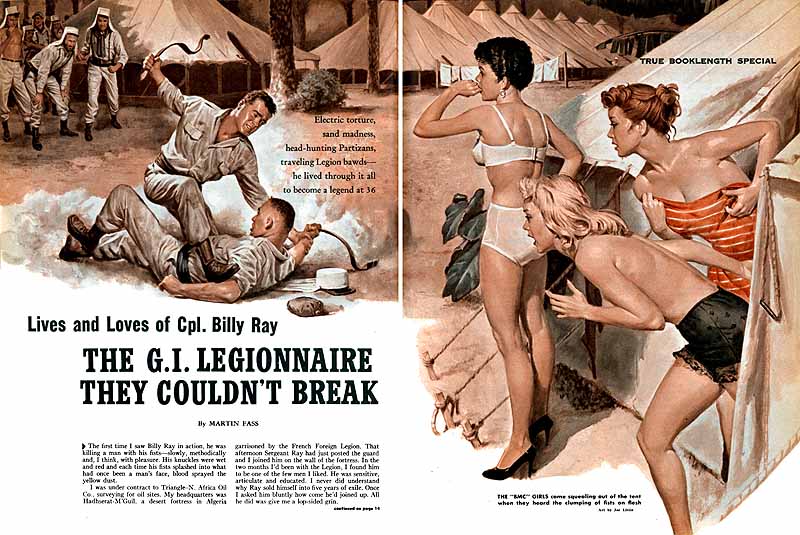 Stag, "Fraulein Barracks" (1959) Little - 019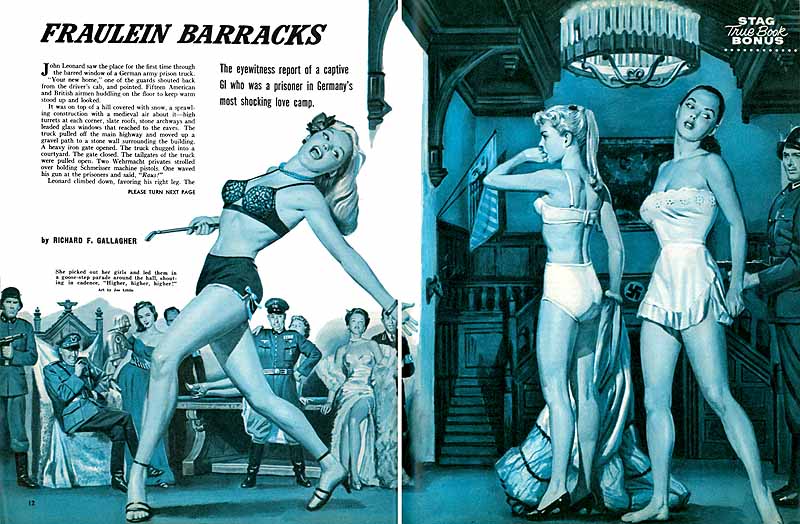 Male, "The Great Mule Train Bordello" (1958) Little - 020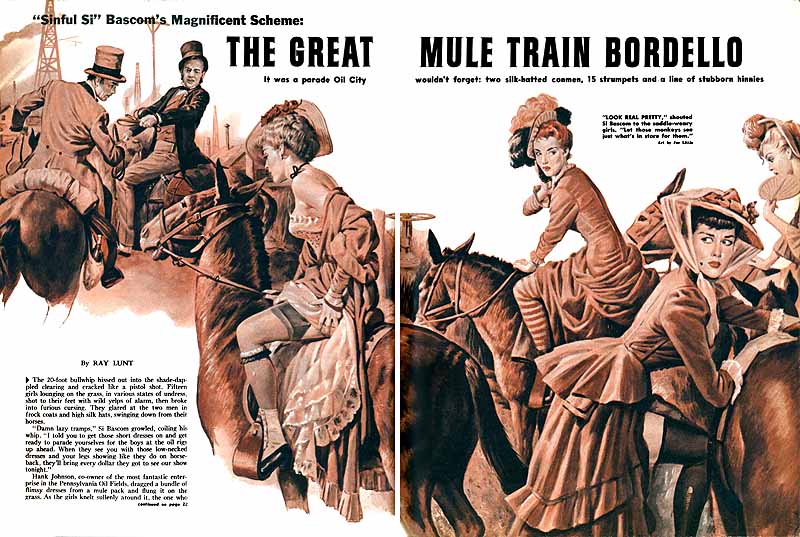 Male, "The Streetwalkers Who Seduced An Army" (1958) Little - 021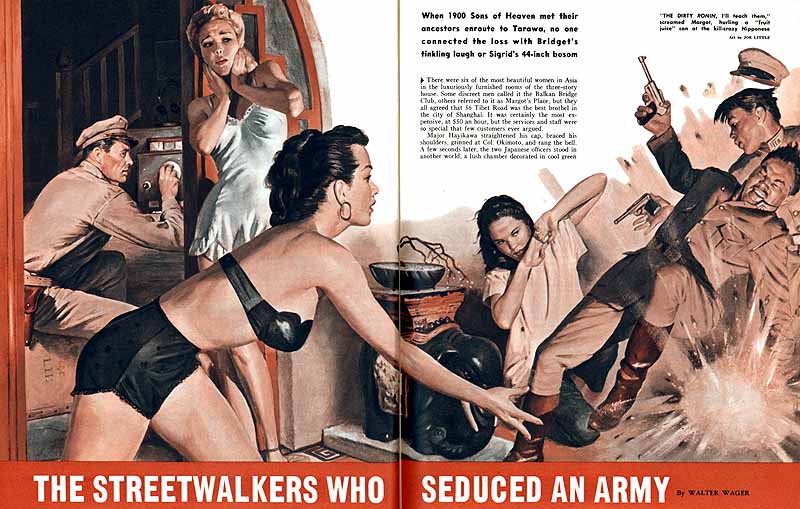 True Adventures (1959) Little - 022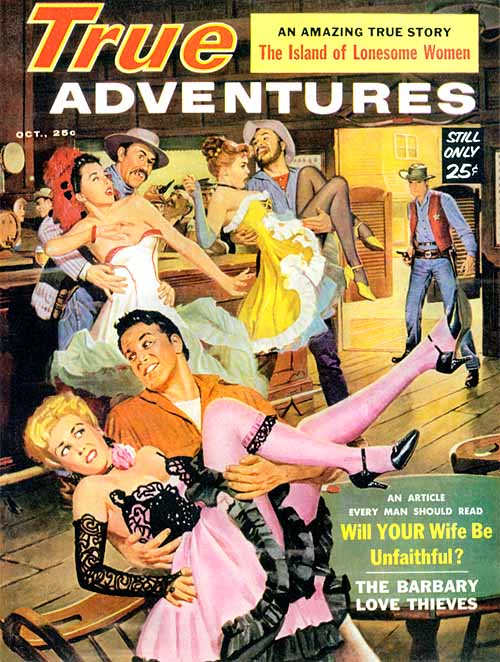 True Detective (1958) Little - 023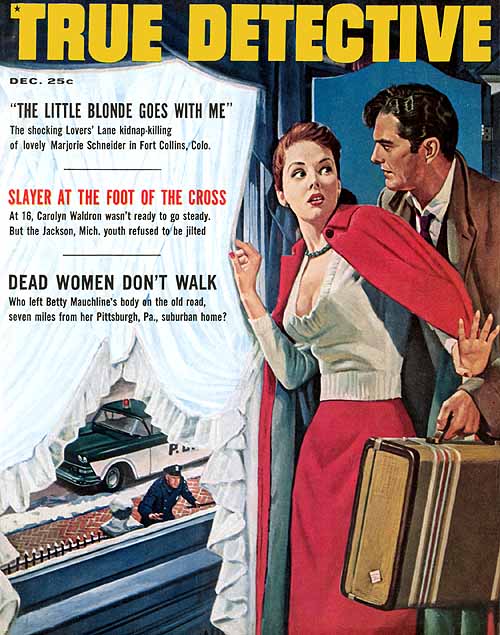 True Detective (1961) Little - 024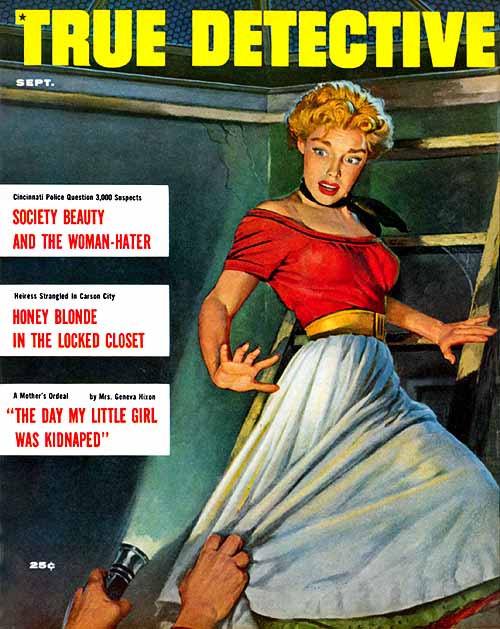 Unsigned (1958) Little - 025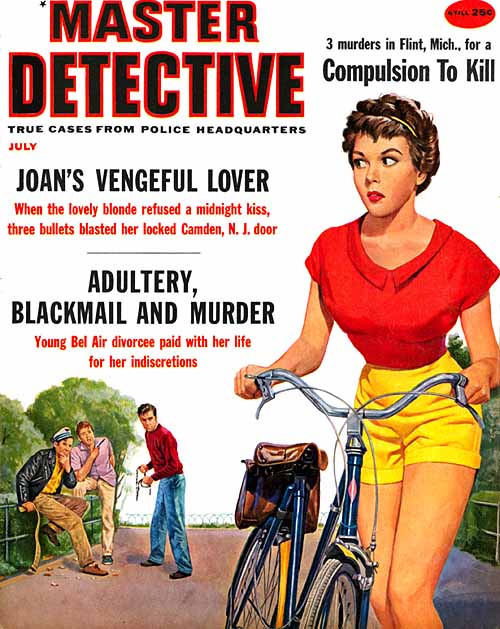 True Detective (1961) Little - 026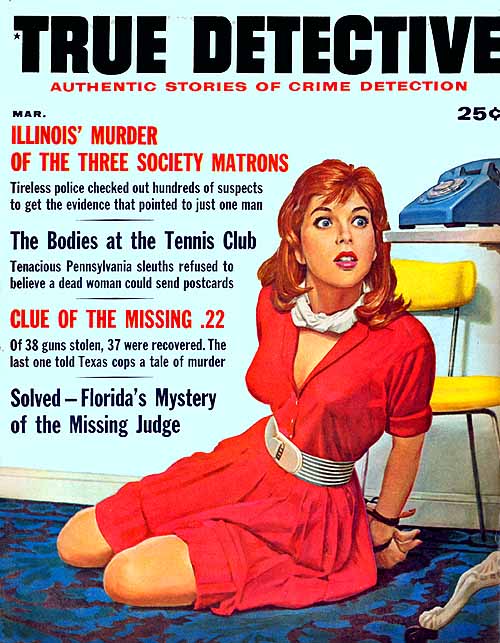 Collier's, Perilous Holiday (1944) Little - 027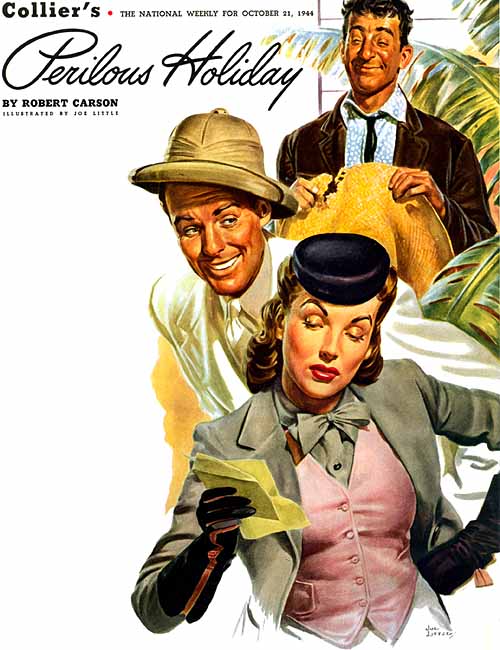 Collier's, "Going Home" (1945) - 028