In the early 50s, illustrator Ben Stahl was commissioned by Catholic Press of Chicago to paint "The 14 Stations of the Cross." Stahl spent three months in Jerusalem doing research and sketching the same places where Jesus walked, preached, and was cricified. The paintings were published in a special Bible edition in 1954. This artwork is shown below.
Stahl created another series of The Stations of the Cross which, in 1965, were housed in the Museum of the Cross in Sarasota Florida.
Four years later, all of the large, 9 x 6 canvases were stollen, an art theft estimated at $1.5 million (9.3 million in today's dollars). The paintings were never recovered.
As I'm preparing this page, I find out that only yesterday, 29 March 2013, a Sarasota County Sherrif's detective is reinvestigating the case. You can read more here: http://bigstory.ap.org/article/4-decade-old-art-heist-reinvestigated-florida
Ben Stahl, The Stations of the Cross (1954) - 001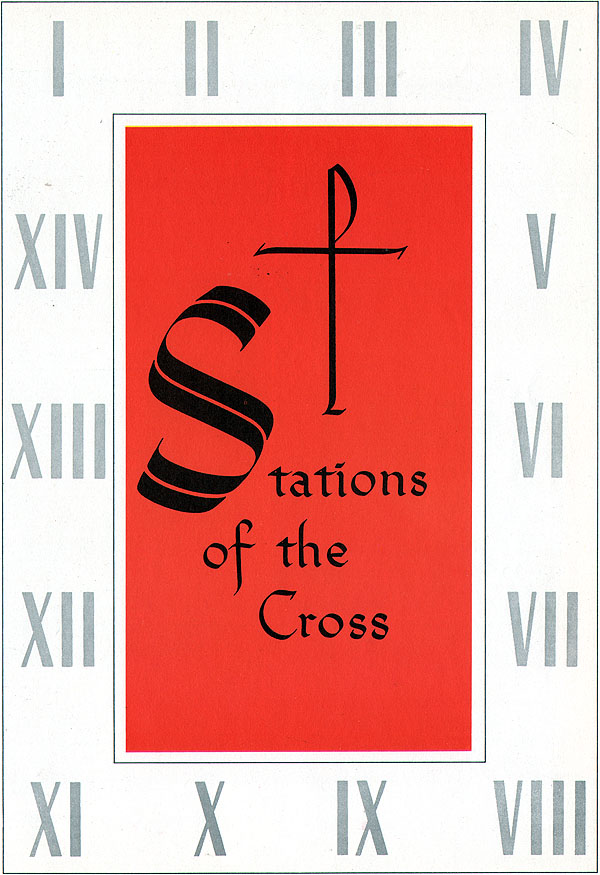 Ben Stahl, The Stations of the Cross (1954) - 002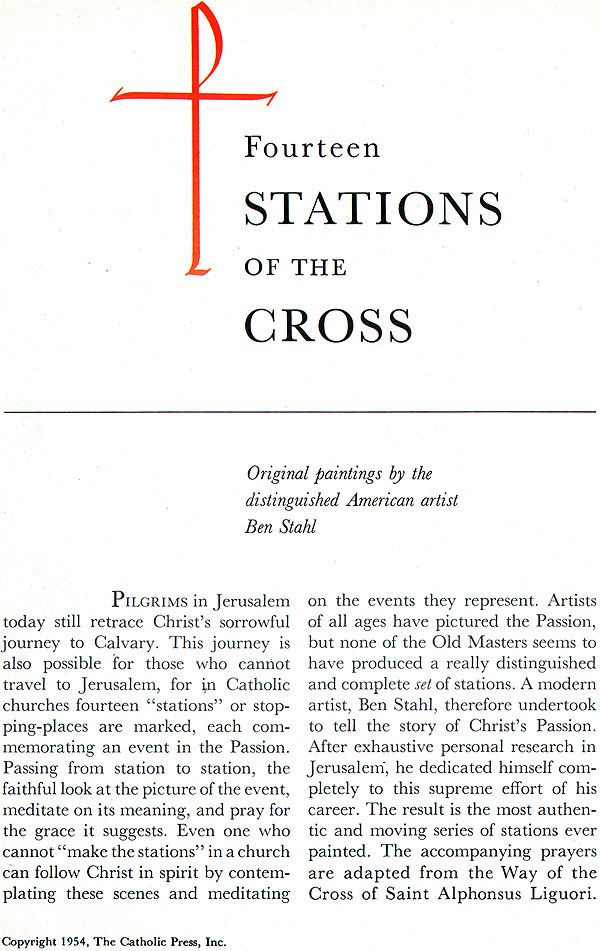 Ben Stahl, The Stations of the Cross (1954) - 003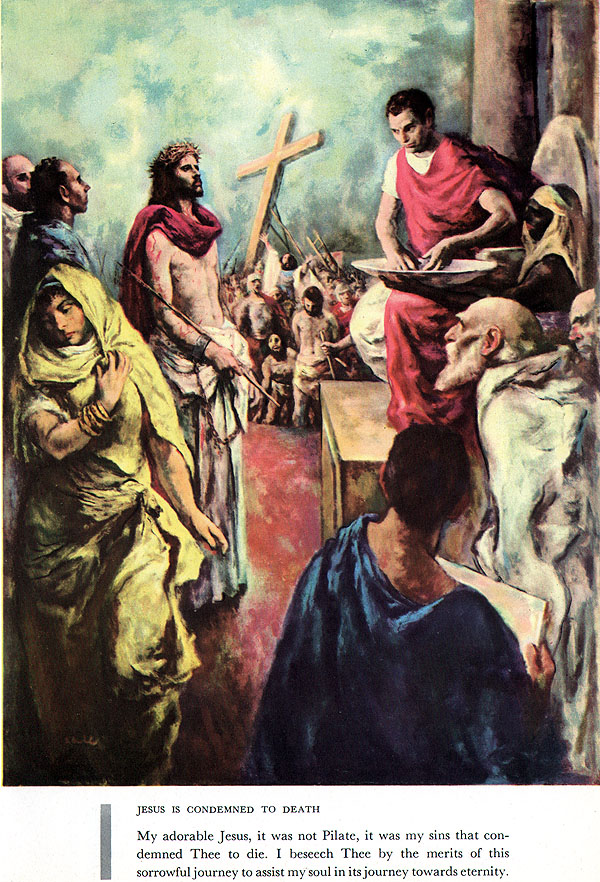 Ben Stahl, The Stations of the Cross (1954) - 004
Ben Stahl, The Stations of the Cross (1954) - 005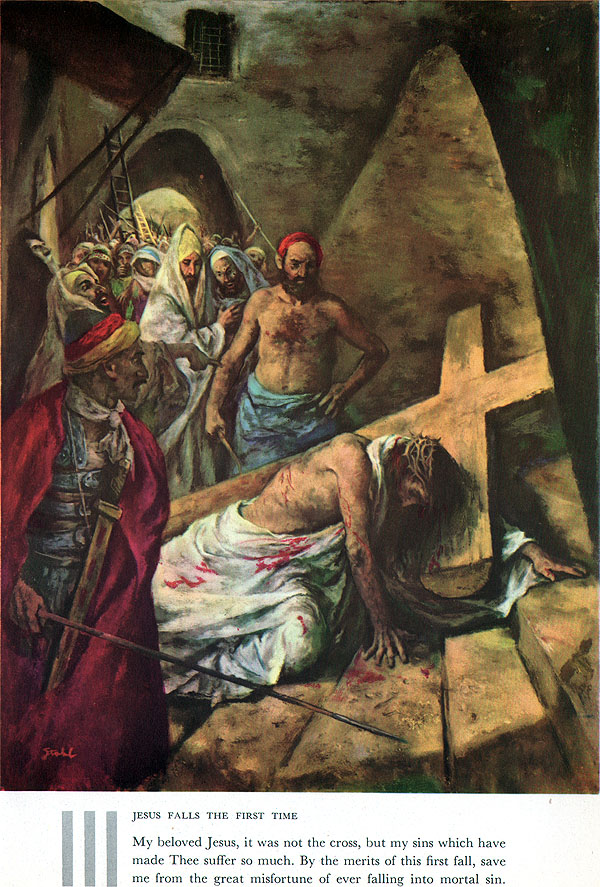 Ben Stahl, The Stations of the Cross (1954) (1929) - 006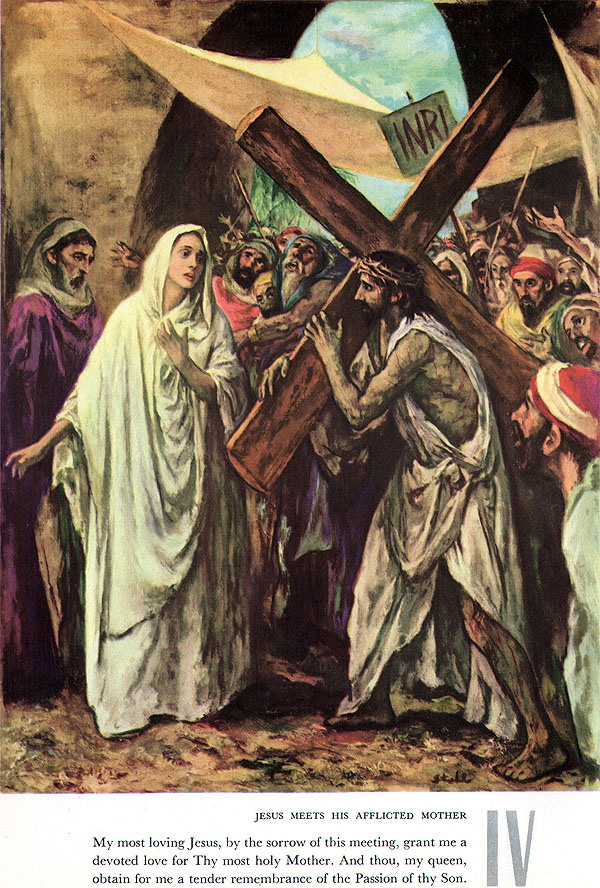 Ben Stahl, The Stations of the Cross (1954) - 007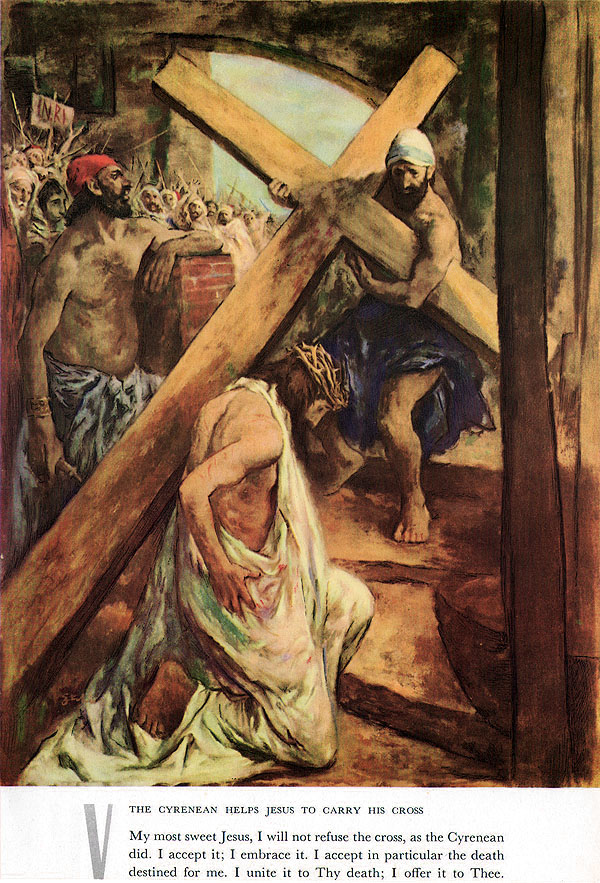 Ben Stahl, The Stations of the Cross (1954) - 008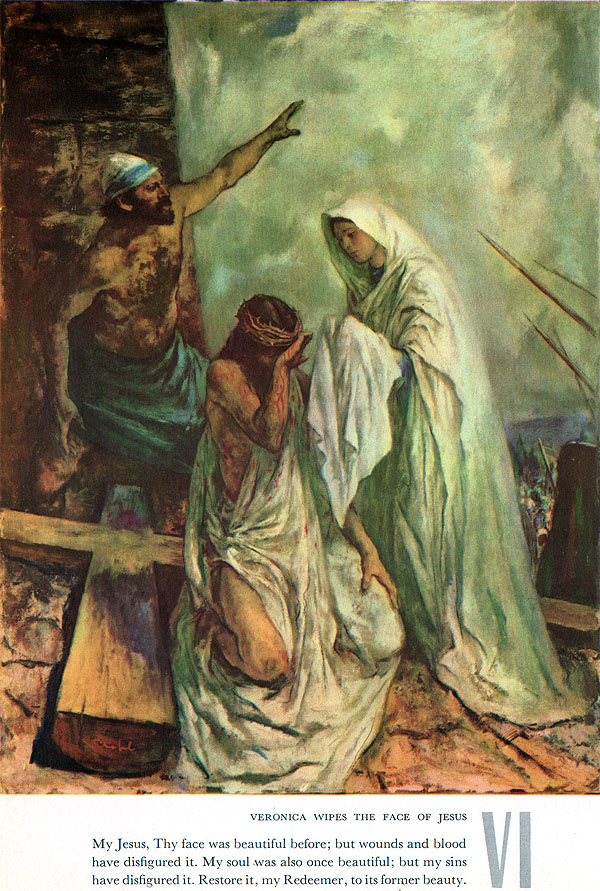 Ben Stahl, The Stations of the Cross (1954) - 009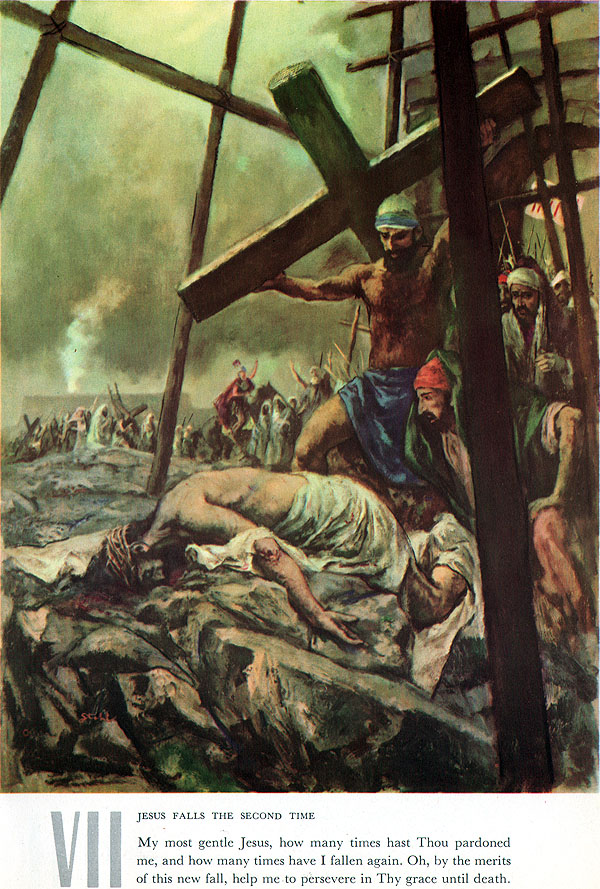 Ben Stahl, The Stations of the Cross (1954) - 010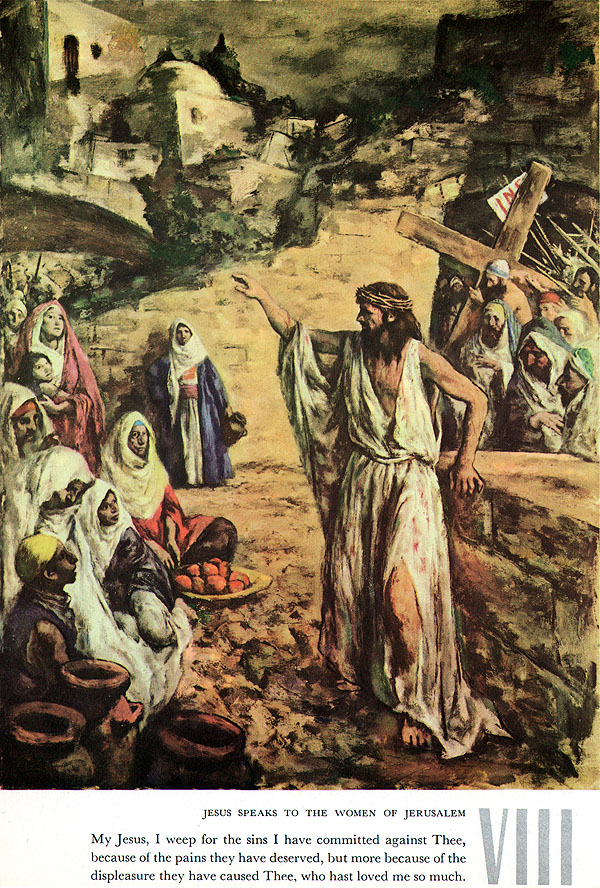 Ben Stahl, The Stations of the Cross (1954) - 011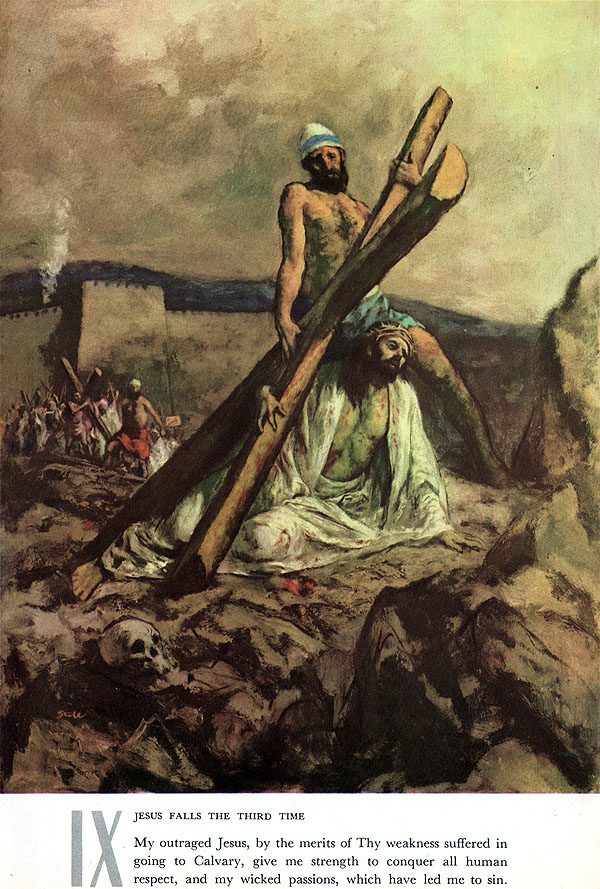 Ben Stahl, The Stations of the Cross (1954) - 012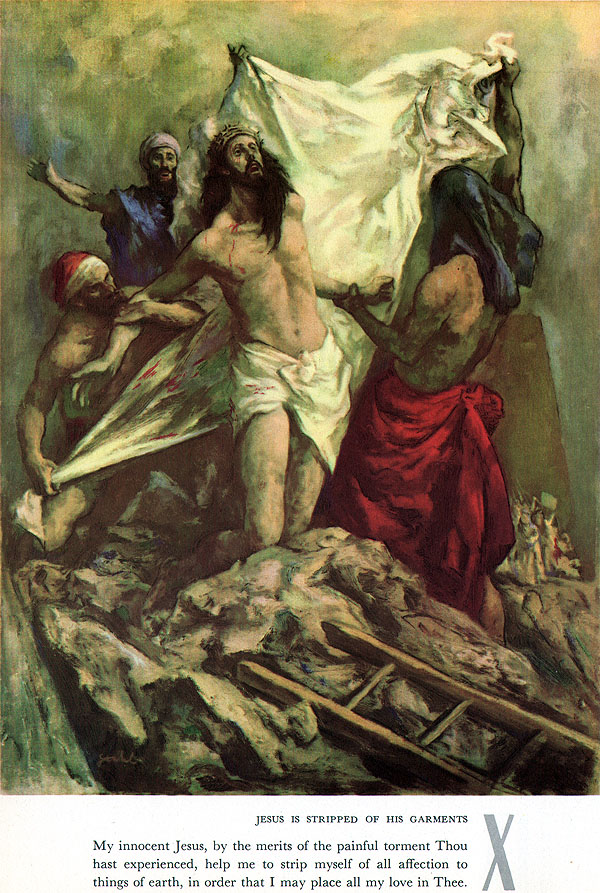 Ben Stahl, The Stations of the Cross (1954) - 013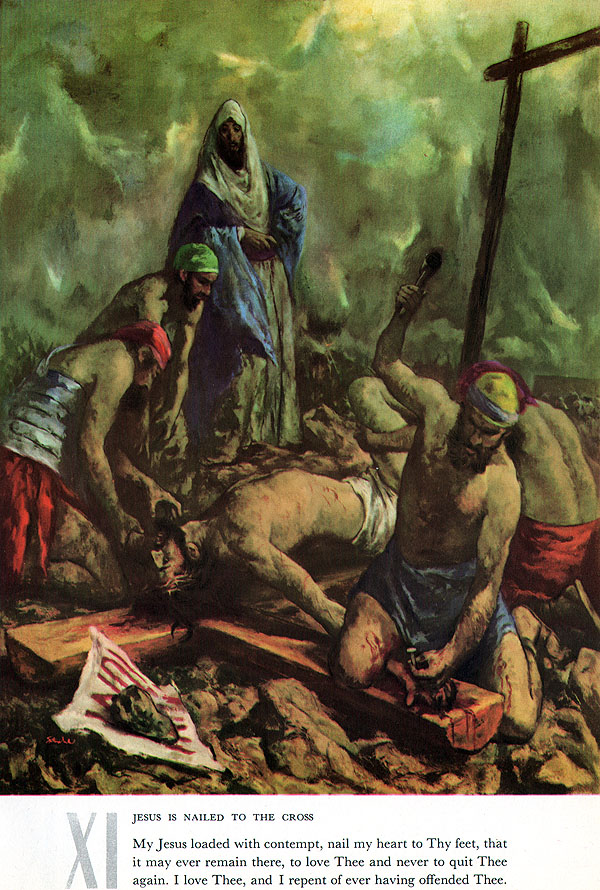 Ben Stahl, The Stations of the Cross (1954) - 014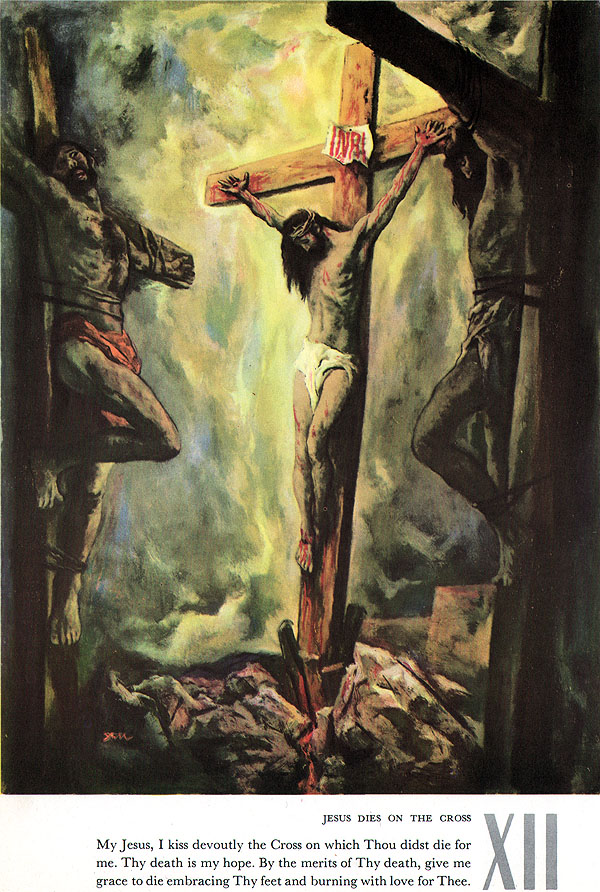 Ben Stahl, The Stations of the Cross (1954) - 015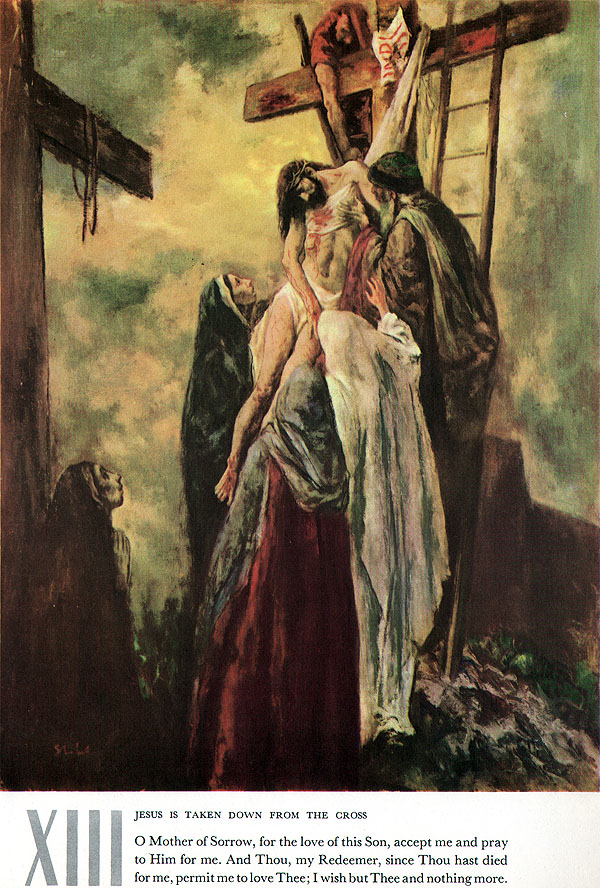 Ben Stahl, The Stations of the Cross (1954) - 016